Get started
Bring yourself up to speed with our introductory content.
Rise in cloud-based file sync-and-share services grabs IT's attention
Does your company's IT department have the tools to support file sync-and-share services?
Looking for something else?
TECHNOLOGIES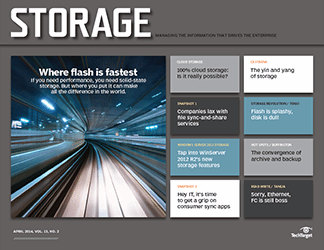 Download
OK, ITers, it looks like this bring-your-own-device (BYOD) thing is catching up with you. One of the key pieces of the BYOD puzzle is how to control and back up data that's zipping out of the organization and hitting the road on mobile devices. We know from our other surveys that backing up smartphones and tablets has been a, um, low priority to date. But the rise in the use of cloud-based file sync-and-share services by mobile users is getting the attention of IT. Fifty-one percent of the companies in our recent survey either pay or help to pay for employees' smartphones or tablets, and 58% said they have policies about employees using their own devices.

Download this free guide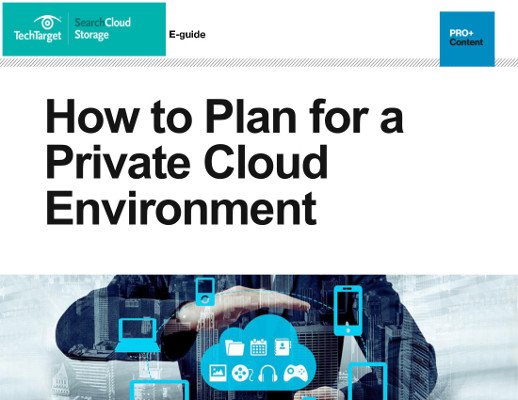 Planning is Paramount for a Private Cloud Environment
Are you getting ready for the move to a cloud environment? Or maybe you're still trying to figure out which is better for your business, to go private or adopt a public cloud? Either way this handbook is for you. Inside you'll find out why a private cloud is the way to go, as well as tactics and strategies on how to get you there. From VM deployment platform options, to what you can expect from DRaaS services, you'll find it all inside.
By submitting your personal information, you agree that TechTarget and its partners may contact you regarding relevant content, products and special offers.
You also agree that your personal information may be transferred and processed in the United States, and that you have read and agree to the Terms of Use and the Privacy Policy.
Respondents surmised that, on average, 23% of employees use a non-authorized file sync-and-share service, but almost one-third said it's OK to use commercial services at their companies. That may seem to take a load off of the shoulders of IT, but 64% of those same companies said they expect IT to manage the use of those services. However, IT may not have the tools to handle the onslaught: 50% claimed the sync-and-share services their companies use aren't integrated with internal directory services, and 48% stated their services integrate with either Active Directory or LDAP.
One solution would be to bring file sync and share in-house; 35% have done just that, while 9% are evaluating products -- not insignificant numbers for a relatively new type of data storage service. Twenty-six percent said managing the use of these services at their companies is under control; 20% confided that it's a developing problem and 11% have reached the "out of control" stage. The largest segment -- 39% -- said it's not yet an issue at their companies, but ...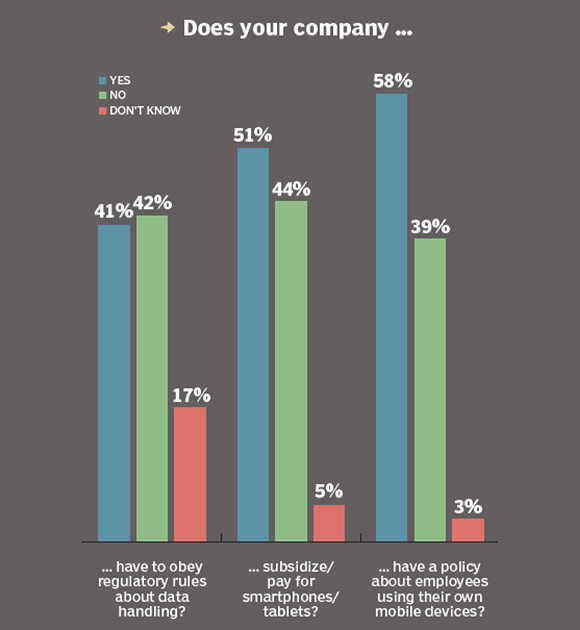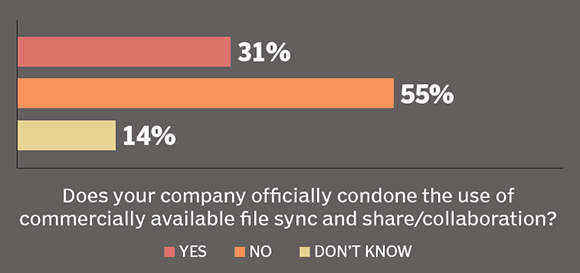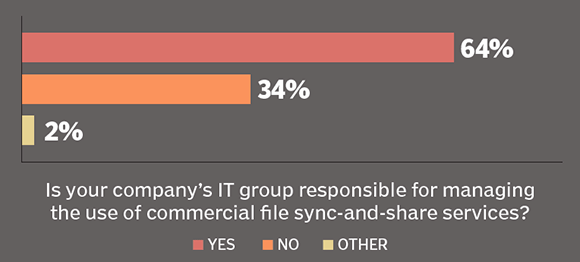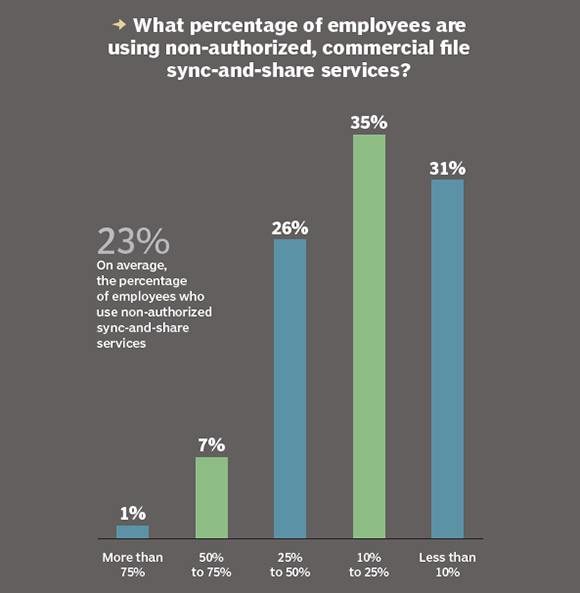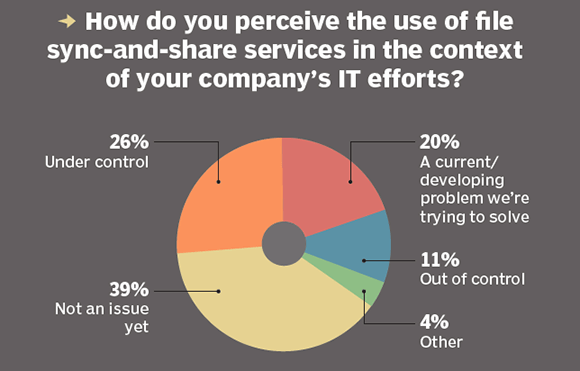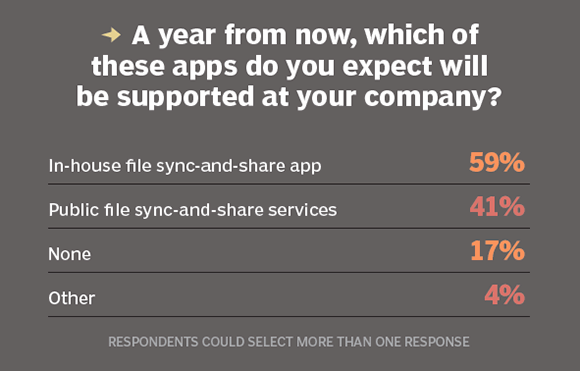 Rich Castagna is editorial director of TechTarget's Storage Media Group.
Dig Deeper on Cloud Storage Management and Standards
PRO+
Content
Find more PRO+ content and other member only offers, here.